Ingredients 
Grooming Balms
Helps to eliminate beardruff & itching while promoting beard growth with a moisturizing and conditioning experience for your beard and body.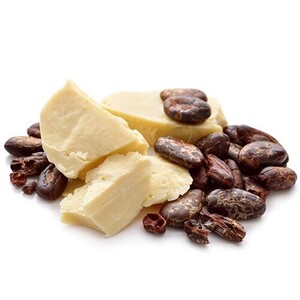 Beard & Face Oil
Promotes healthy beard growth while moisturizing and nourishing your skin without clogging pores.
Beard & Body Wash
Gently and Effectively cleans debris and build up on your beard and face without stripping your natural oils leaving your beard and skin feeling soft and nourished.